CLM laundry machinery show on the Clean Show 2019 in New Orleans
Views:11 Author:Site Editor Publish Time: 2019-07-02 Origin:Site
And the 2019 edition of the Clean Show went marching into the past and the future here June 20-23 at the Ernest N. Morial Convention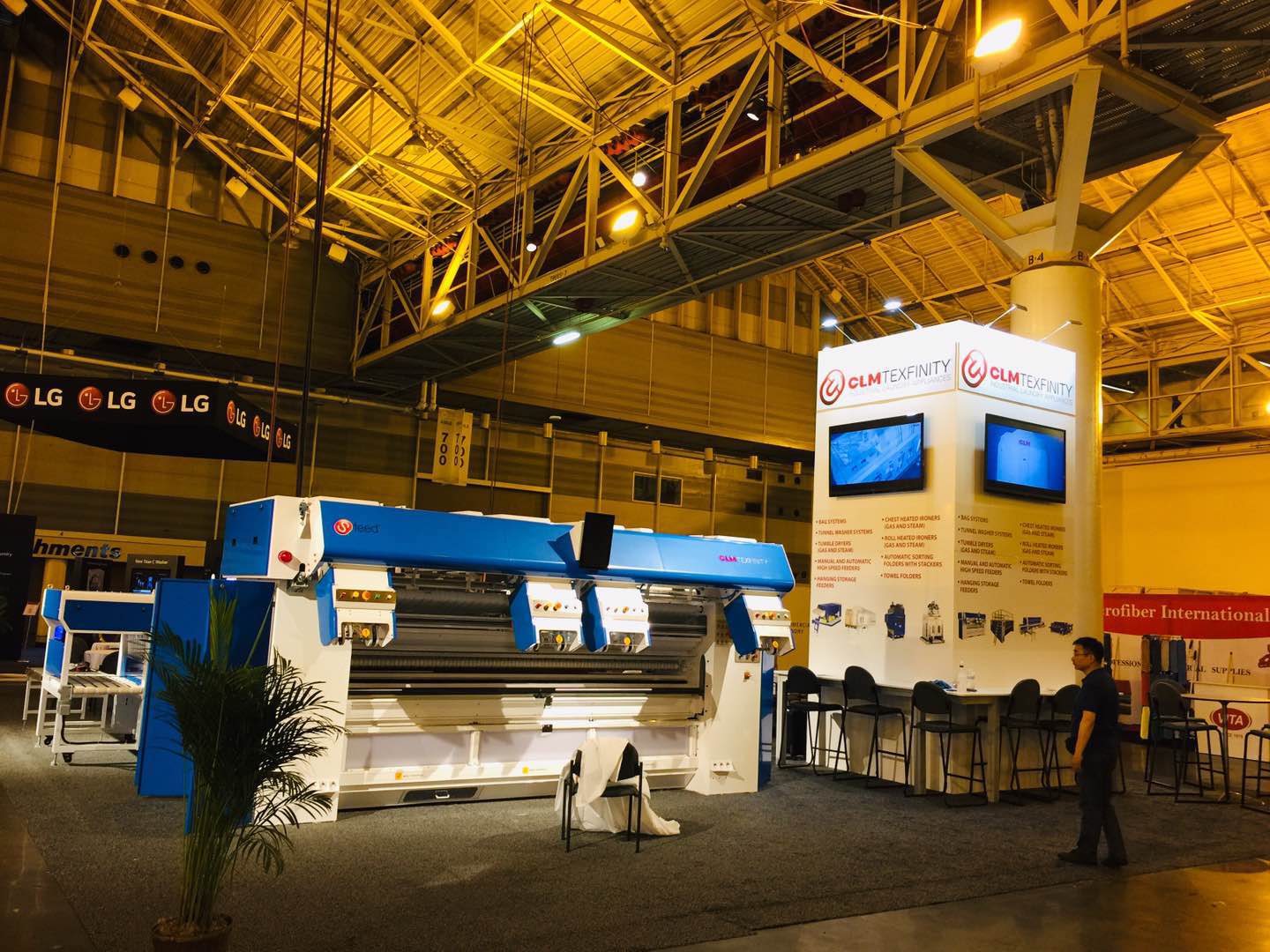 Center.

Clean '19, the 42ndyear of the show, marched into the past as the long history of John Riddle and his Atlanta-based company, Riddle & Associates, being the show manager came to a close.
Riddle & Associates has managed the show since 1992. John Riddle has been associated with Clean since 1981.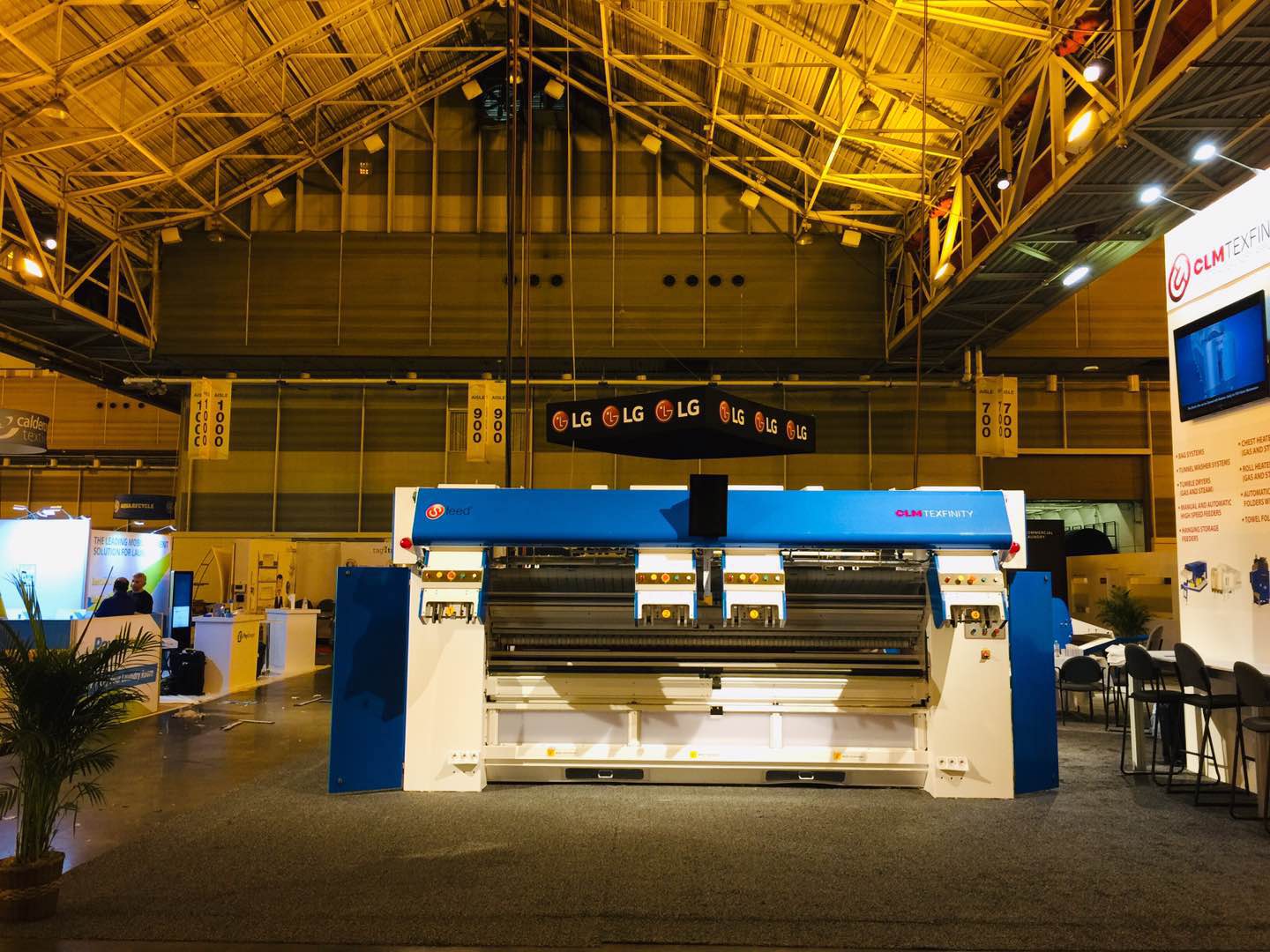 "I'm going to miss all of you," Riddle says. "This show may not have reached the numbers of Las Vegas, but it was up there. The industry did some great business. It was a good last show."
Both attendees and exhibitors agreed that business was good in New Orleans.
"Traffic in our booth may have been down, but the conversations were more meaningful," says Steve Kallenbach, CMO, director of market solutions for ADI American Dawn in Los Angeles. "We're walking away with some good agreements."